Help your firm reach the next level of digital maturity
Interactive functional maturity assessments
Our surveys offer feedback in real-time to provide you quick insights for free.
Digital maturity benchmarking
Executives input their answers to a series of questions to determine the digital maturity of functional areas of their business.
Sign up to a research subscription to see where you rank against your peers across all functional areas.
If you have a specific functional requirement or project, we can tailor our offering to suit your needs.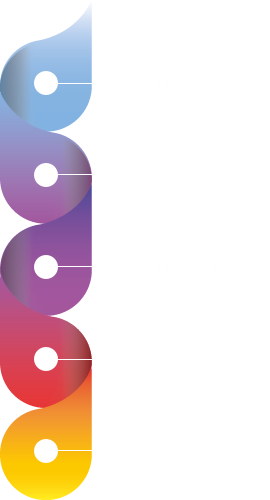 Firebrand Research's unique assessment methodology plots your firm's practices against our five-stage digital maturity spectrum.
Firebrand's Digital Maturity Assessments
Our assessments allow you to see your firm's digital maturity in real time – you get an assessment at the end of the 5 to 10-minute series of questions.
All data is kept confidential and any results are published in aggregate as industry-level statistics.
Participants get a copy of the high-level statistics for their own business cases and as a comparative benchmark across your peers

This assessment looks at how automated the corporate actions process is across your firm, how comprehensive coverage is across event types, and many other aspects of operations maturity.



This is a nascent area of development, but many firms have established an API strategy as part of a digital transformation agenda. See how your firm compares to the emerging best practices in this developing area.

Innovation strategy is a very tough area to measure at the industry level, but this personality test allows you to compare your firm to the different types of innovators in the market. See how your firm compares…

Data management and governance
Does your firm have its house in order when it comes to data management and strategy? This assessment benchmarks digital maturity within the ever-important data realm.

How joined up is your firm's reconciliation strategy? How do you compare to your peers in terms of automation? Take our reconciliation digital maturity assessment and find out.